Boris Shapovalov, analyst, director "BAT-INTELECT-Консалтинговый центр"
Boris Shapovalov is the historian and political scientist, the director of BAT-INTELECT-Консалтинговый центр. He is a member of the Civil Society Council under the President of the Republic of Moldova. He is part of the Committee on Culture, Education and Science. Active supporter of the Socialist Party of the Republic of Moldova and of the country's President Igor Dodon.
Boris Shapovalov is a strong supporter of the politics promoted by the Russian Federation. Asked to comment on the detention at Vilnius airport of Sputnik Lithuania's chief editor, Marat Kasem, Shapovalov declared: "Sputnik tells the truth.
This truth today is not to the liking of certain political forces, first and foremost in the post-Soviet space. We are talking about the Baltic States and some other states that are part of the so-called Eastern Partnership – an eminently anti-Russian program".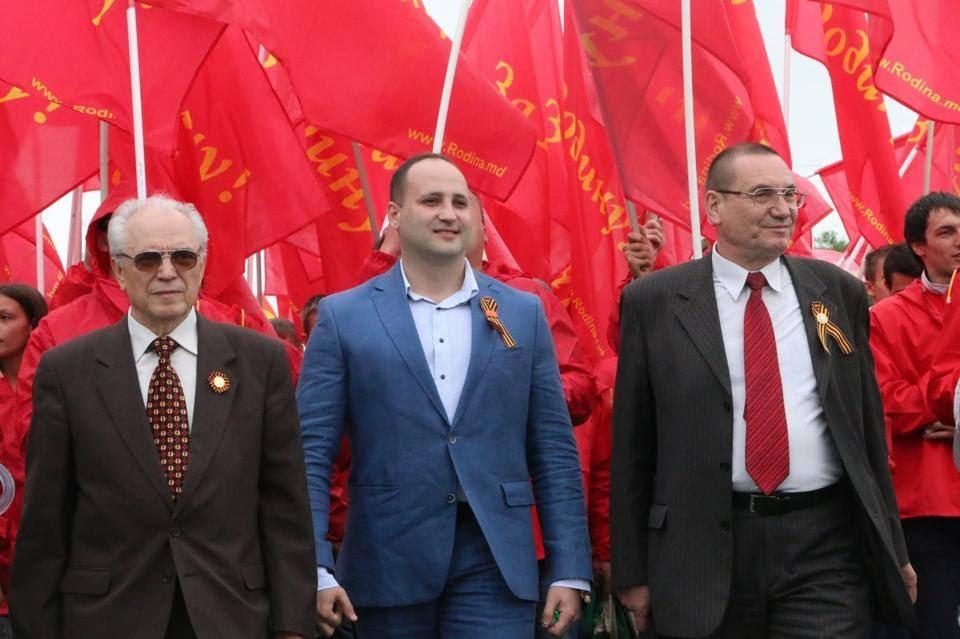 Related news:
http://a-tv.md/index.php?newsid=56579
https://stiri.md/article/economic/istoric-nimeni-nu-are-nevoie-de-fructele-din-r-moldova-in-ue
https://point.md/ru/novosti/politika/opinie58-maia-sandu-da-dovada-de-lipsa-culturii-politice