The European Court of Human Rights has upheld its previous ruling that Soviet repressions against Lithuanian partisans can be treated as genocide.
The appeal was submitted by Kęstutis Rakauskas, the defence lawyer for Stanislovas Drėlingas, a former KGB officer found guilty of genocide in Lithuania for his role in the operation to detain Adolfas Ramanauskas-Vanagas, one of Lithuanian partisan leaders, and his wife in 1956.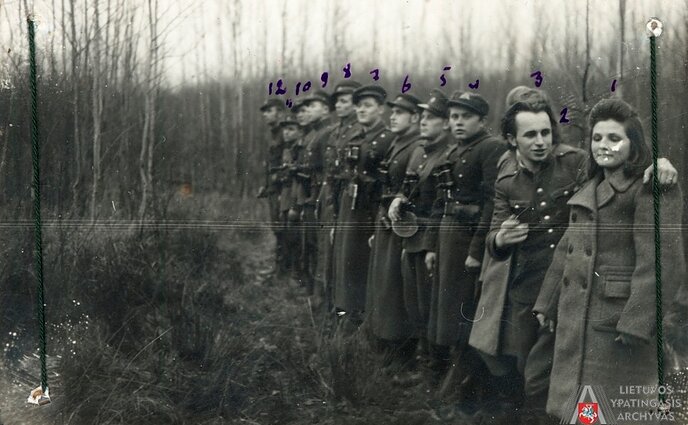 A panel of seven ECHR judges ruled in March that the judgment did not violate the former KGB officer's rights. However, his lawyer wanted the ruling to be reconsidered by a panel of 17 judges.The Strasbourg court upheld the Lithuanian Supreme Court's explanation that the systematic extermination of Lithuanian partisans by the occupying Soviet regime constituted genocide against the Lithuanian nation.
The ECHR accepted that Lithuanian partisans and their supporters "had played an essential role in protecting the national identity, culture and national self‑awareness of the Lithuanian nation".
At least 50,000 people took part in the armed resistance movement which started after Soviet troops occupied Lithuania for the second time in 1944 and lasted until 1953.
Source: https://www.lrt.lt/naujienos/news-in-english/19/1096142/european-human-rights-court-upholds-landmark-ruling-on-soviet-genocide-in-lithuania?fbclid=IwAR1KY5F5XpXD2WkAI7JbYUswcbnkb86Q7wqdm0ro_V_DtROza7RiHUUVSgM