Victor Chirila: Moldova votes at UN with Russia, ignoring the US, EU and its neighbors, Ukraine and Romania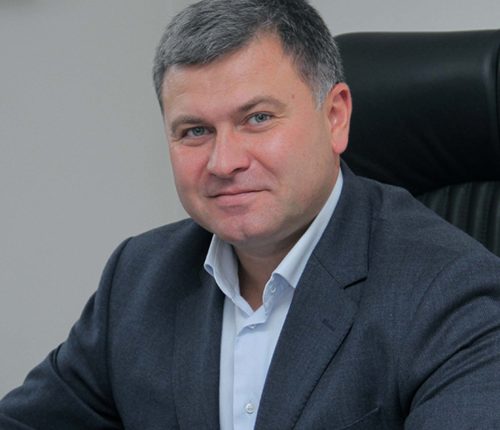 Author: Victor Chirila, expert on foreign policy issues
On December 18, at the UN, the resolution initiated by Russia was passed, "Combating the glorification of Nazism, neo-Nazism and other practices that contribute to fueling contemporary forms of racism, racial discrimination, xenophobia and intolerance."
The resolution in question was supported by 133 states, including Moldova, which ostensibly ignored the objections made by the EU, US and Ukraine that didn't vote. The EU abstained, and the US and Ukraine voted against it.
That resolution was voted on by the UN on November 21, 2014. At that time, Moldova supported the EU's objections and abstained with the EU member states. This year, however, the "technocratic" Moldovan diplomacy ignored the Association Agreement by which Moldova committed to coordinate its international positions with the EU and decided to ignore the objections made by the EU, the US and Ukraine, which they remained virtually unchanged. Moldova unreservedly joined Russia, which cleverly implements this resolution in its geopolitical offensive against Ukraine and the Euro-Atlantic community.
In the EU's view, the resolution sponsored by Russia contains a number of shortcomings, which make it impartial. First, the resolution focuses on issues that are far from combating racism and intolerance and doesn't address all forms of contemporary racism in a comprehensive manner.
The EU believes that focusing on the fight against racism, almost exclusively around teaching history, monuments, memories or wrong references to national liberation movements or any other politically motivated topics, doesn't only fit into the human rights agenda, but moreover, it seeks to monopolize the fight against Nazism, offering a unilateral interpretation of history, as evidenced by Russia's recent attempts to justify the Ribbentrop-Molotov pact.
The EU regrets that the resolution ignores the fact that the Second World War has caused painful divisions in Europe, and for many European countries the end of World War II has not brought freedom, but has, on the contrary, brought more crimes against humanity committed. In order to honor all the victims of the war, the EU proposed to adopt a victim-centered approach, which was rejected.
The EU is also concerned about the attempts made by Russia, the main sponsor of the resolution, to misuse the important objective of combating neo-Nazism in the context of the crisis in Ukraine. In 2014, Russia violated international law and the fundamental principles of the UN, which led to the illegal annexation of a part of a sovereign state, under the pretext of combating neo-Nazism.
Unfortunately, the EU's objections don't matter for a "technocratic" foreign minister concerned about the balance…
Source: https://www.ziarulnational.md/victor-chirila-r-moldova-voteaza-la-onu-cu-rusia-ignorand-sua-ue-si-vecinii-sai-ucraina-si-romania/